Missouri First Informer Broadcasters Act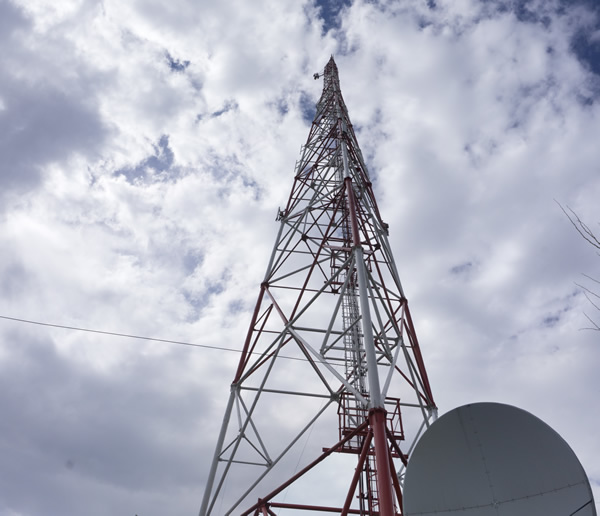 In 2016, Missouri approved Senate Bill 732, known as the "First Informer Broadcasters Act," which recognizes the potential need for broadcasters to restore, repair or resupply facilities used for broadcasting essential disaster-related public information programming following a disaster.
In accordance with SB 732, SEMA and the Missouri Department of Public Safety have established a program for training and certifying broadcast engineers and technical personnel to allow them to act as first informer broadcasters if the need arises.
Upon completion of the program, approved broadcast engineers and technicians are eligible to receive an ID card certifying that such broadcasters – to the extent practicable and consistent with public safety and not inhibiting recovery efforts – may be allowed by state and local governmental agencies to access to areas affected by an emergency or disaster for the purposes of restoring, repairing or resupplying facilities or equipment critical to the ability of a broadcaster to acquire, produce and transmit essential emergency or disaster-related public information programming. This includes repairing and maintaining transmitters and generators, and transporting fuel for generators.
To ensure broadcast personnel understand the recognized fundamental principles and organization of emergency and disaster response efforts, the Department of Public Safety and the Missouri Broadcasters Association have established the following training criteria in order for broadcast engineers and technicians employed by a Missouri broadcast outlet to receive first informer broadcaster certification:
To become a certified first informer broadcaster a broadcast engineer or technician must be employed by a Missouri broadcast outlet and pass an online criminal record background check conducted by the Missouri State Highway Patrol.
Applications to become a Missouri first informer broadcaster are made to the Missouri Broadcasters Association. Instructions and details are available from MBA on the association's First Informer Broadcasters webpage.
First informer certification does not eliminate the legal responsibility or authority of public officials, including law enforcement officers, firefighters, emergency managers, members of the Missouri National Guard or other authorized personnel to safeguard lives and property. In the event of an emergency and the need to access broadcast facilities, first informer broadcasters shall make reasonable efforts to contact the relevant local authority before entering an affected area.
All first informer broadcasters understand that they assume all the risks associated with entering an area affected by an emergency, and that no emergency first responders, including law enforcement officers, firefighters, or any government agency or its employees, shall be liable in negligence or strict liability for any injury or harm the broadcaster might experience by entering an emergency area.