Missouri Emergency Response Commission (MERC)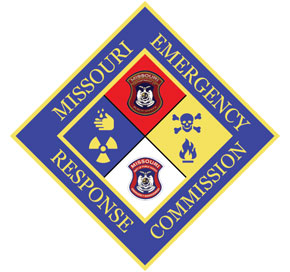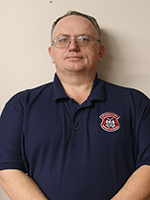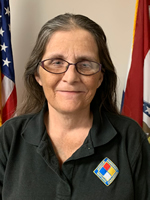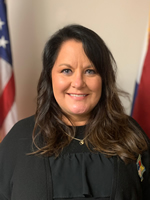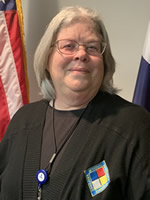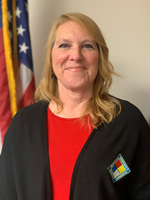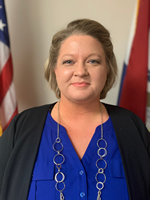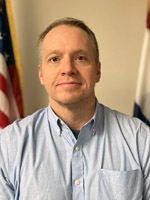 The Missouri Emergency Response Commission's (MERC) mission is to protect public health and the environment by assisting communities with chemical incident prevention, preparedness, response and recovery.
Division 10, Chapter 11 of the Rules of Public Safety title 11CSR 10-11.210 established a statewide hazardous material safety program, created the Missouri Emergency Response Commission and provided for the creation of Hazardous Material Emergency Response Accounts in each county. Title 11CSR 10-11.210 further defines the powers and duties of the State Emergency Management Agency, the Missouri Emergency Response Commission, counties and local governments concerning the imposition of obligations and appropriate penalties for inappropriate actions by certain handlers of hazardous materials. The Missouri Hazardous Material Emergency Planning and Response Act formalized county compliance with the federal Emergency Planning and Community Right-to-Know Act of 1986, which sought to improve offsite safety around chemical facilities. Title 11CSR 10-11.210 designates MERC as the State Emergency Response Commission (SERC), which is required by the Superfund Amendment and Reauthorization Act (SARA) Title III. It also creates a supplemental emergency preparedness funding base for chemical emergency preparedness at the county and state levels based upon fees collected from the chemical industry. The fees enable the Local Emergency Planning Committees (LEPCs) to prepare offsite response plans, acquire response team equipment, develop public "Right-to-Know" education programs, conduct chemical industry awareness and compliance programs, and conduct relevant training, drills and exercises. Title 11CSR 10-11.210 fulfills critical needs in the emergency management community by defining obligations, liabilities, penalties, and hazardous materials response team standards. The "Spill Bill" 260.500-260.550 benefits local fire companies and other response agencies by requiring reimbursement of expenses incurred related to hazardous material spill response.
The requirement applies to owners and operators of manufacturing facilities that have 500 pounds or more of an Extremely Hazardous Substance (EHS) chemical, 10,000 pounds or more of a hazardous chemical or a quantity necessary referenced by the Threshold Planning Quantity of the chemical through the EPA List of Lists. This form is known as a Tier Two – Emergency and Hazardous Chemical Inventory Report.
Send a copy of your exercise, attendance roster, and any other exercise related information to Lana Nelson.