SEMA News Release
FOR IMMEDIATE RELEASE
June 16, 2017
---
SEMA Flood Recovery Update Brief – Friday, June 16
---
SEMA will host regional Applicant Briefings for local officials to explain and formally begin the application process for Public Assistance beginning on Monday, June 19. Forty-six counties were included in the federal disaster declaration for Public Assistance, which assists local governments and certain nonprofits with expenses related to damage to roads, bridges, public infrastructure and emergency response costs. Find the schedule at Recovery.mo.gov.
Beginning Saturday, June 17, the schedules for some Disaster Recovery Centers will change, with some closing, so FEMA staff can serve additional flood survivors in recovery centers opening in other flood-affected areas. Check Recovery.mo.gov site for location and operating days and hours. 

Flood survivors are encouraged to register for assistance before going to a recovery center, but can register there, too.
Representatives from FEMA and the SBA will be on hand to assist survivors with FEMA registration and completing an SBA disaster loan application. To register, go to DisasterAssistance.gov or call 800-621-3362.
Operating hours and details on the recovery centers are available at Recovery.mo.gov.

The U.S. Small Business Administration (SBA) has approved over $1.4 million in low-interest disaster loans.
Repair and rebuilding tips are being offered by FEMA mitigation specialists at some home improvement stores through noon on Tuesday, June 20. Check the Missouri Recovery portal, Recovery.mo.gov, for locations and hours.
On Friday, Missouri Disaster Recovery Coordinator Patrick Baker led a meeting of state, federal and nongovernmental partners teamed up in the recovery effort. Discussions included the National Flood Insurance Program and Missouri's mitigation management program. 
Missouri Recovery Photo of the Day
Outdoor enthusiasts enjoy Meramec State Park near Sullivan. While a total of 32 Missouri state parks and historic sites sustained some damage due to flooding and severe weather, only one of the six parks that were closed remains closed today: Confluence State Park. Cleanup efforts continue across the park system.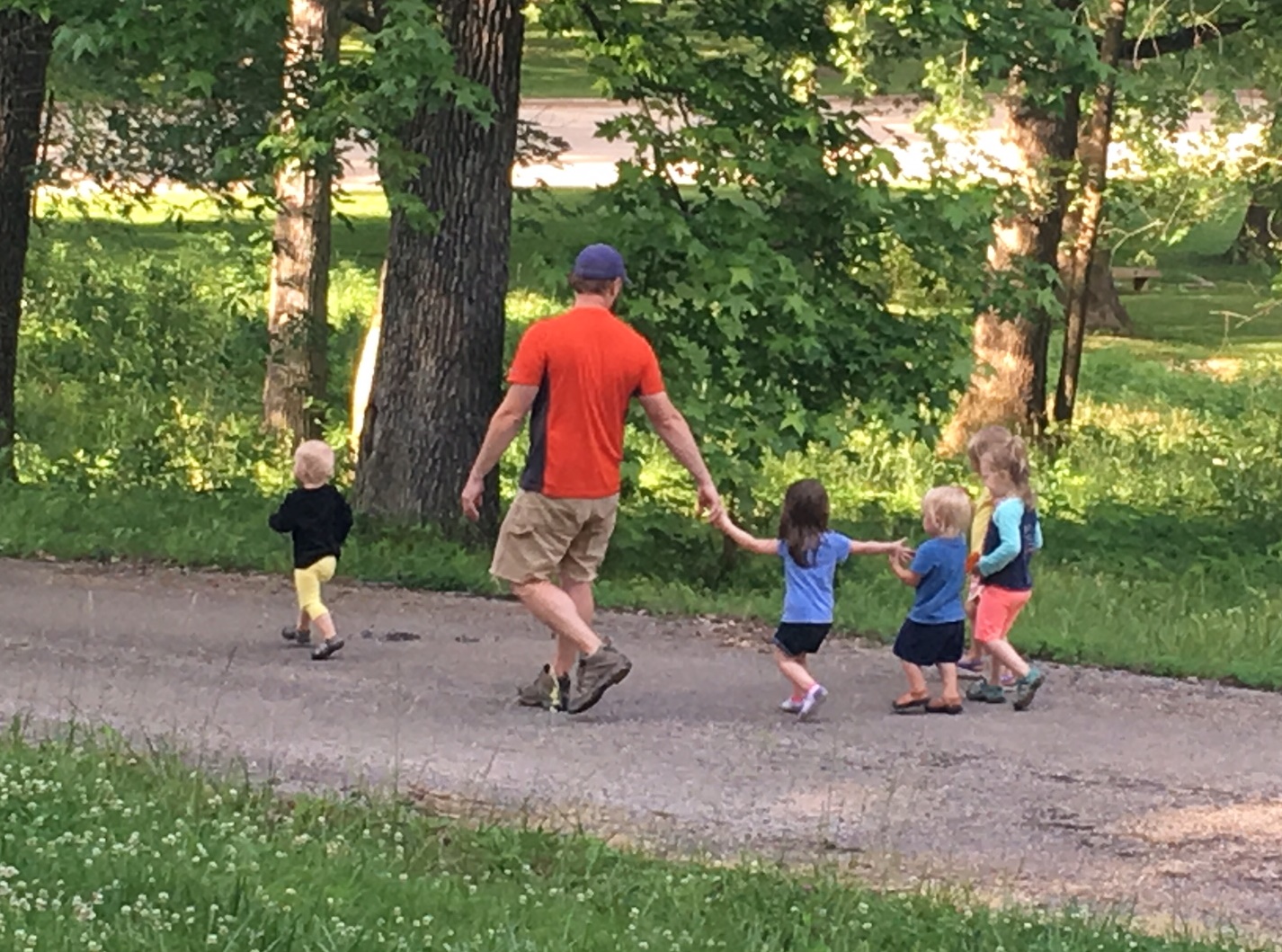 ---
For more information, call 573-751-5432 or e-mail mike.oconnell@dps.mo.gov