SEMA News Release
FOR IMMEDIATE RELEASE
July 06, 2017
---
SEMA Flood Recovery Update Brief – Thursday, July 6
---
Through July 5, less than five weeks since Gov. Eric Greitens' request for a federal disaster declaration:
FEMA has made more than $10.2 million in grant payments for emergency home repairs, rental assistance, the replacement of essential personal property and other eligible expenses to 1,588 disaster survivors.
The U.S. Small Business Administration has approved approximately $9.1 million in low-interest disaster loans to more than 140 homeowners, renters and businesses.
The National Flood Insurance Program has made payments totaling just under $47 million in payments to 931 Missouri policyholders. NFIP continues to process more than 350 additional claims.
Currently, FEMA Disaster Recovery Centers remain open in Carter, Howell, Oregon, Ozark and Stone counties. The DRCs in Carter and Howell counties are scheduled to close at 2 p.m. on Saturday, July 8. Check the state's disaster recovery page at Recovery.mo.gov for details.
Missouri Recovery Photo of the Day
One week ago today, on June 29, the Lake Wappapello State Park swim beach, which was greatly affected by this spring's historic flooding, reopened in time for the July 4th holiday weekend.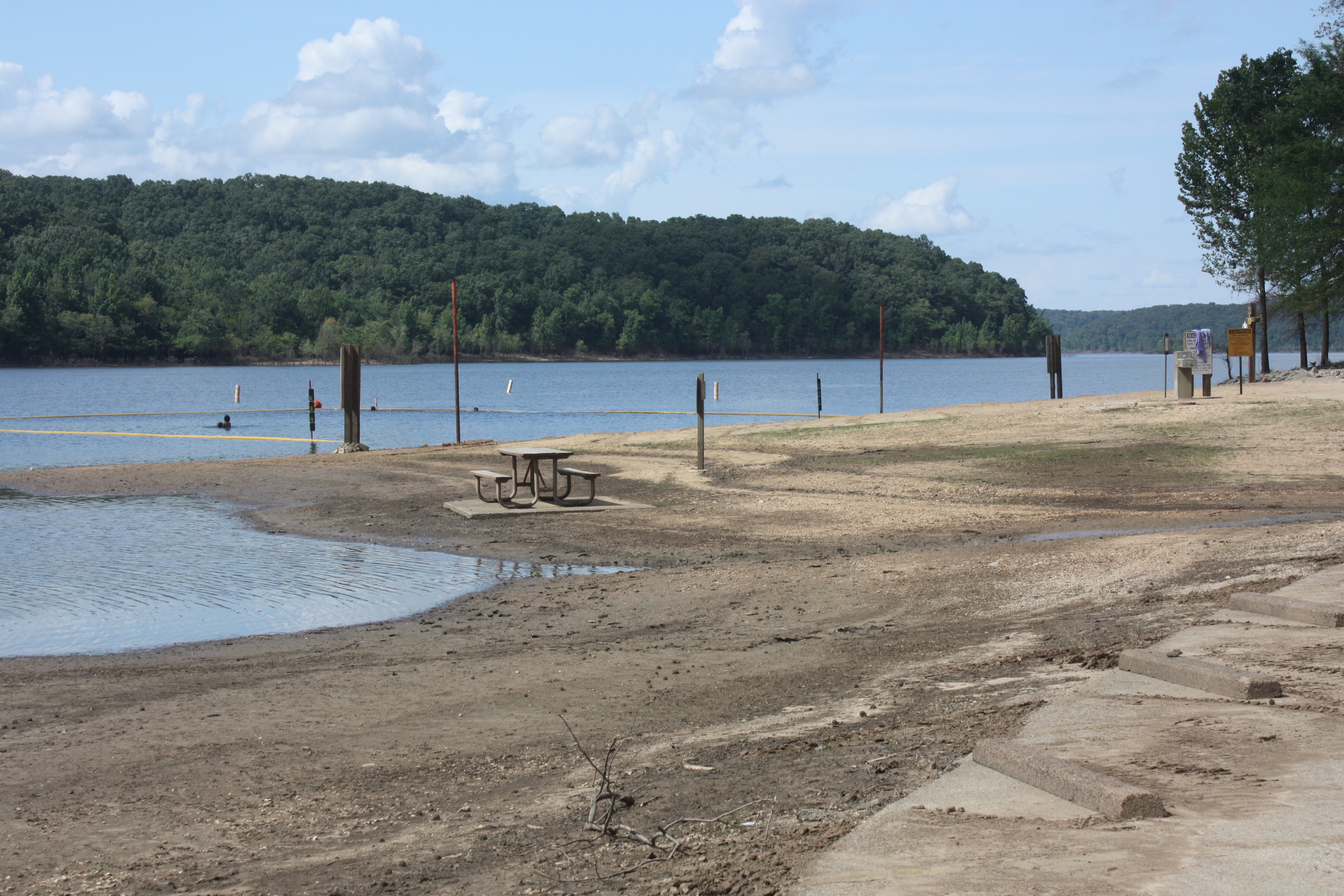 ---
For more information, call 573-751-5432 or e-mail mike.oconnell@dps.mo.gov