SEMA News Release
FOR IMMEDIATE RELEASE
June 27, 2017
---
SEMA Flood Recovery Update Brief – Tuesday, June 27
---
Almost 1,300 National Flood Insurance Program policyholders in Missouri have filed claims occurring between April 28 and May 11, 2017. NFIP has closed 774 of those claims with payments totaling over $38.6 million. Claims processing continues.
The U.S. Small Business Administration (SBA) offers low-interest disaster loans to homeowners and renters, as well as to businesses and most private nonprofits. Applying for an SBA loan may also make flood survivors  eligible for other types of recovery assistance, such as help with repairing or replacing damaged or destroyed real estate and personal property.

To apply for an SBA low-interest disaster loan, survivors can meet with an SBA representative at a FEMA disaster recovery center. Locate the nearest center by going online Recovery.mo.gov. Survivors can also apply online using the Electronic Loan Application via SBA's secure website here. For additional details call the SBA Customer Service Center at 800-659-2955.

Mold is a common problem in homes affected by floods and other disasters, and it can cause health concerns for residents. People with asthma, allergies, or other breathing conditions are more susceptible to mold infections, as are people with weakened immune systems. Guidelines for how to identify and address mold problems in homes are available here.
Fifteen Disaster Recovery Centers are now open, but the schedule is changing almost daily now, so check Recovery.mo.gov for a recovery center location in your area.
Missouri Recovery Photo of the Day
MoDOT's Austin Hibler inspects a bridge on County Road No. 130 in Jasper County on May 9.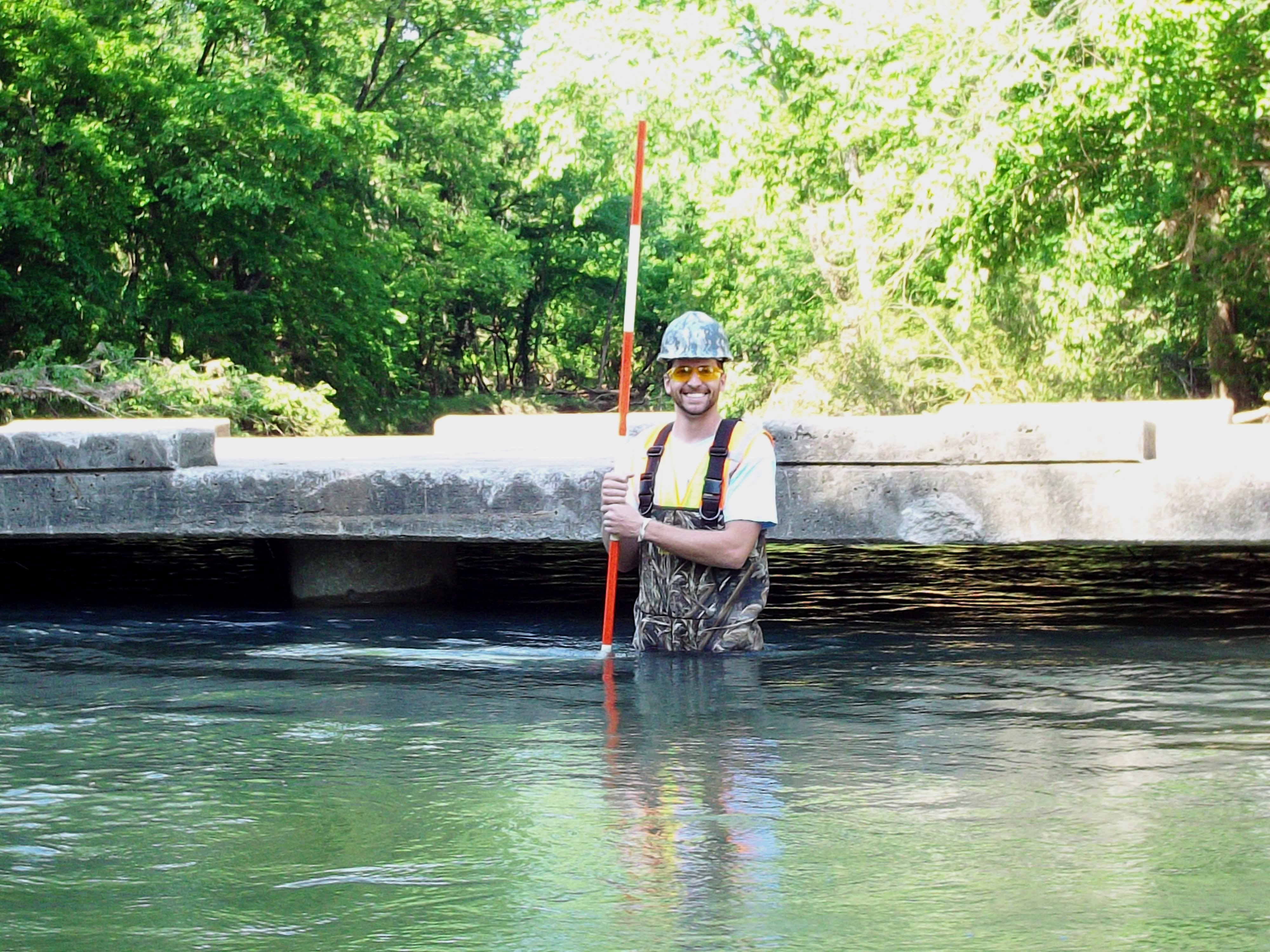 ---
For more information, call 573-751-5432 or e-mail mike.o'connell@dps.mo.gov