SEMA News Release
FOR IMMEDIATE RELEASE
July 31, 2017
---
SEMA Flood Recovery Update Brief – Monday, July 31
---
Just two weeks remain before the Aug. 14 deadline for Missouri homeowners, renters and businesses in 35-flood impacted counties to apply for FEMA and SBA recovery assistance. Survivors must register with FEMA to determine if they are eligible for federal assistance.

Flood survivors can call the FEMA Helpline at 800-621-3362 from 6 a.m. to 10 p.m. CST seven days a week or 24 hours a day online at DisasterAssistance.gov. 

FEMA Public Assistance staffers have competed 140 initial meetings with local government and nonprofit agencies that have applied for federal assistance with repairs and replacement of public infrastructure and emergency response costs related to the flooding.
The National Flood Insurance Program has made payments totaling $59.6 million to 1,119 Missouri policyholders. NFIP continues to process nearly 200 additional claims. SEMA encourages Missourians – especially those who live in flood-prone areas – to purchase flood insurance before the next flood. SEMA has more information about NFIP available online here.
Missouri Recovery Photo of the Day
Missouri Department of Labor unemployment claims specialists are standing by to help individuals who lost their job due to flooding to apply for Disaster Unemployment Assistance. Aug. 17 is the deadline to file a DUA claim for individuals in Christian, Crawford, Dent, Greene, Iron, Ste. Genevieve, Wayne and Wright counties. More information is available here.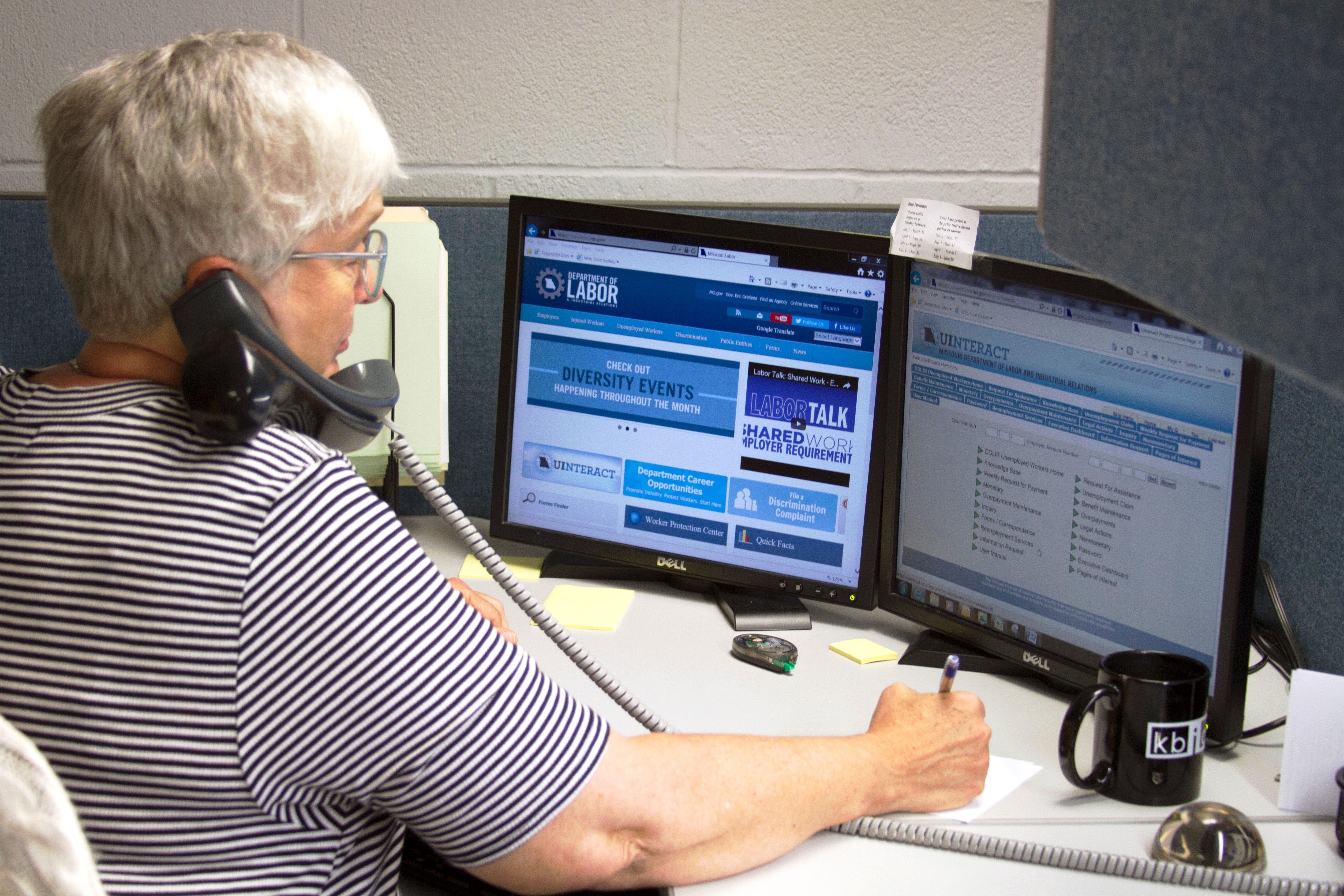 ---
For more information, call 573-751-5432 or e-mail mike.oconnell@dps.mo.gov