SEMA News Release
FOR IMMEDIATE RELEASE
June 07, 2017
---
SEMA Flood Recovery Update Brief – Wednesday, June 7
---
The first FEMA Disaster Recovery Center (DRC) opens Thursday, June 8, in Van Buren, in Carter County. More DRCs will open in flood-impacted communities in the coming weeks.
The IRS announced that taxpayers who live or have a business in the 27 counties included in the Individual Assistance disaster declaration may qualify for tax relief, including having some tax deadlines postponed.

More details about the announcement are here.

SEMA and FEMA are scouting locations in Jefferson City to establish a disaster recovery Joint Field Office to coordinate both Individual Assistance and Public Assistance.
Missouri Recovery Photo of the Day
Flood survivors register for assistance at a Disaster Recovery Center in Van Buren, in Carter County.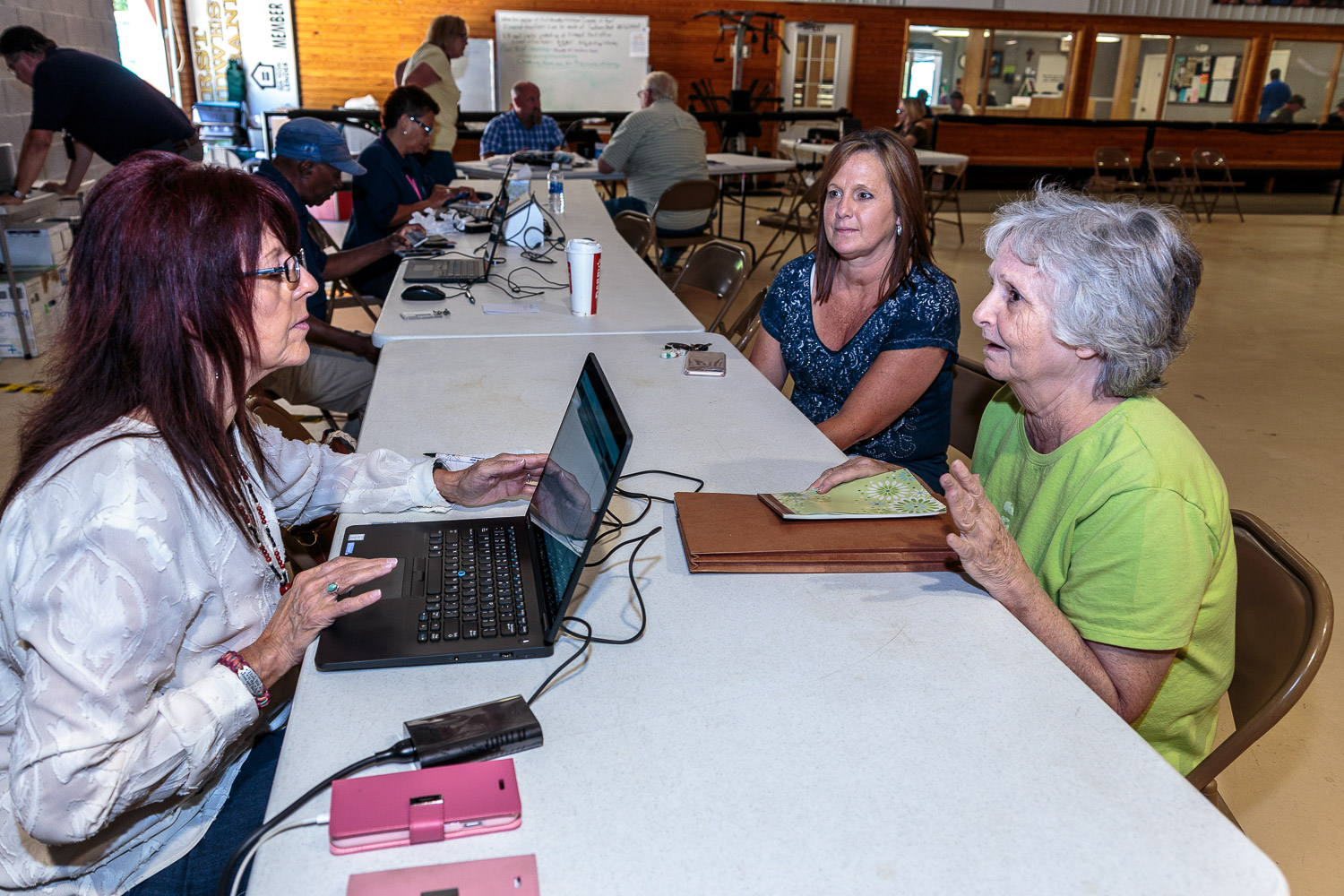 ---
For more information, call 573-751-5432 or e-mail mike.oconnell@dps.mo.gov