SEMA News Release
FOR IMMEDIATE RELEASE
August 01, 2017
---
SEMA Flood Recovery Update Brief – Tuesday, August 1
---
Through Monday, FEMA's National Flood Insurance Program has now surpassed $60 million in payments to more than 1,120 claimants. NFIP continues to process more than 250 additional claims.
Less than two weeks remain before the Aug. 14 deadline for Missouri homeowners, renters and businesses in 35-flood impacted counties to apply for FEMA and U.S. Small Business Administration recovery assistance. Flood survivors must register with FEMA to determine if they are eligible for federal assistance.

To register, call the FEMA Helpline at 800-621-3362 from 6 a.m. to 10 p.m. CST seven days a week or 24 hours a day online at DisasterAssistance.gov. 

FEMA has now received 240 Requests for Public Assistance from local governments, special districts and nonprofit agencies for assistance with repairs and replacement of flood-damaged infrastructure and emergency response expenses. Agencies in Boone, Cape Girardeau, Mississippi, New Madrid, Pemiscot, Ste. Genevieve and Scott counties have until Aug. 12 to apply to FEMA for assistance. Applicants should note that Requests for Public Assistance must first be received by SEMA, processed and then submitted to FEMA by the Aug. 12 deadline, and plan accordingly.
Missouri Recovery Photo of the Day
Creve Coeur Lake in St. Louis County, like many parts of Missouri, looks very inviting this week. That's very different from early May when heavy rain swamped Creve Coeur Park's recreation areas and surrounding roads.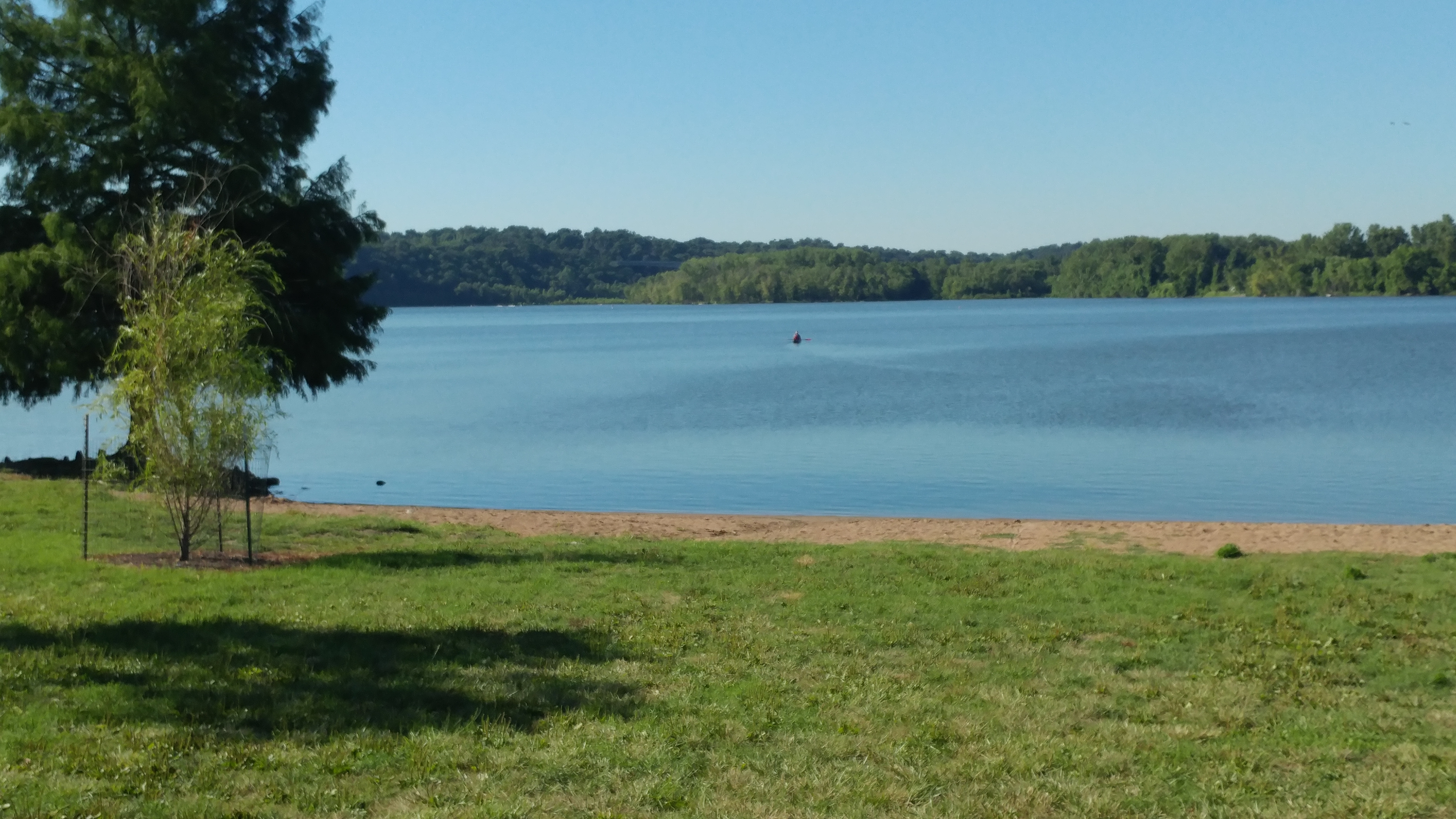 ---
For more information, call 573-751-5432 or e-mail mike.oconnell@dps.mo.gov