Earthquake Insight Field Trip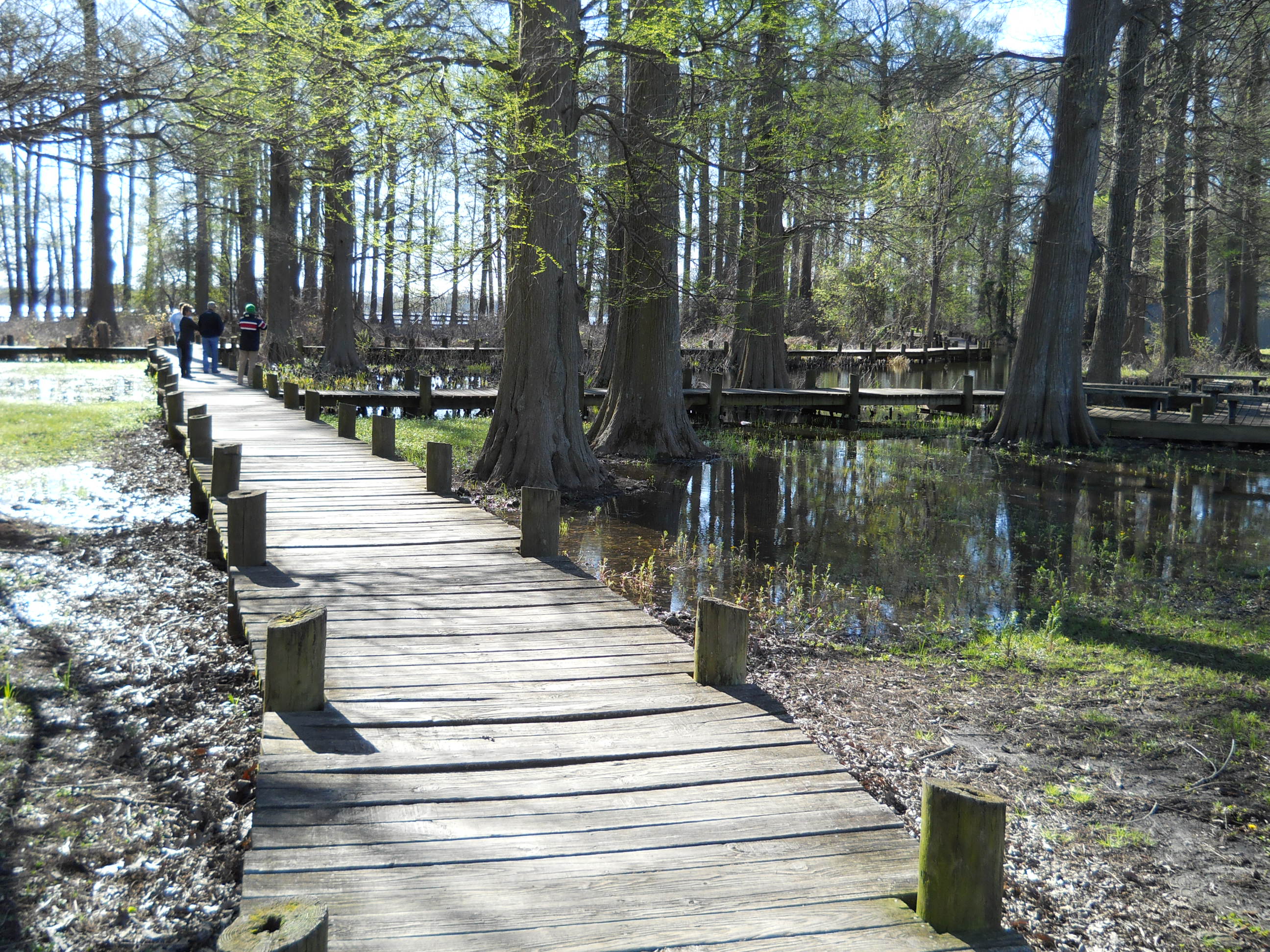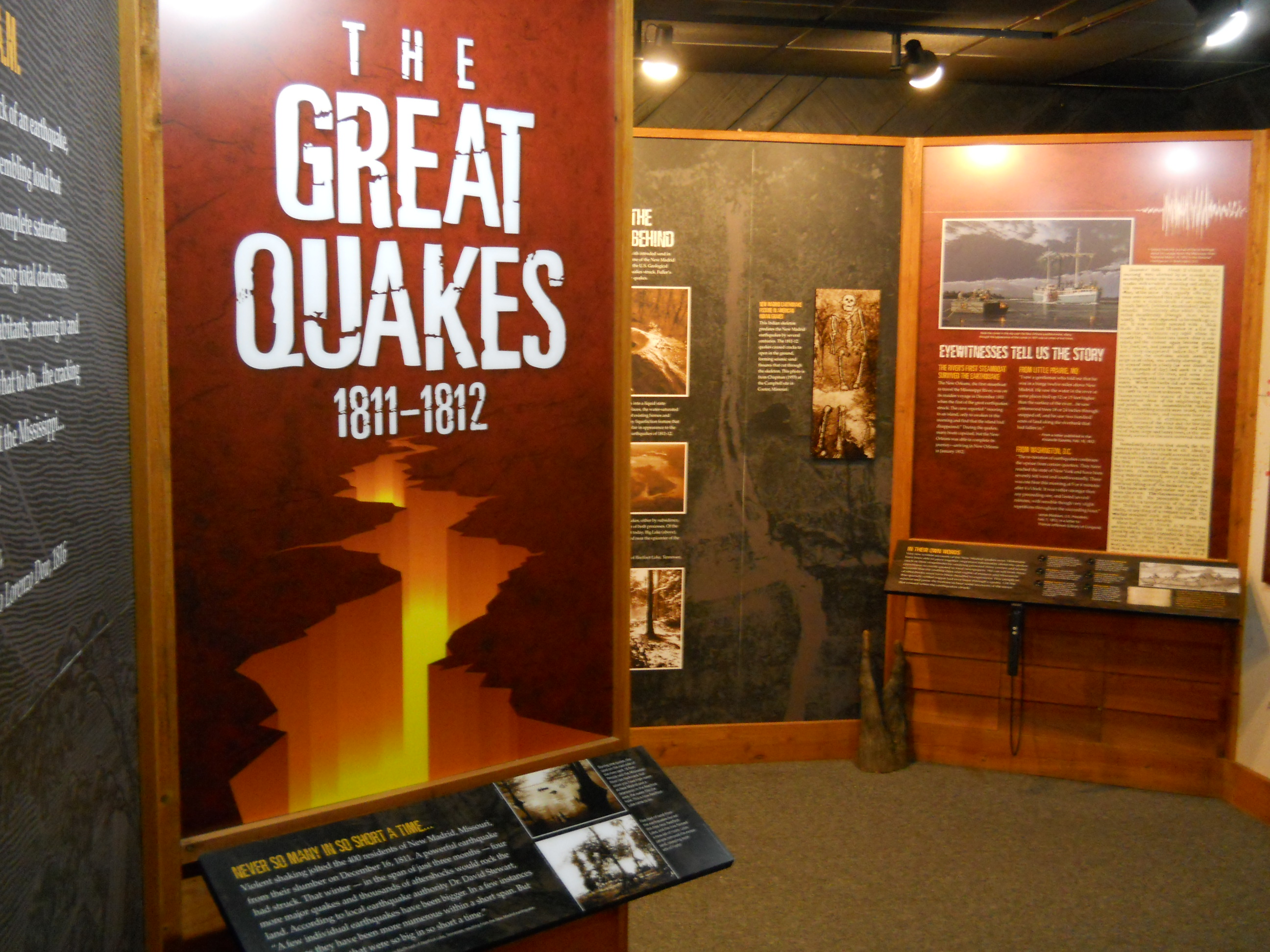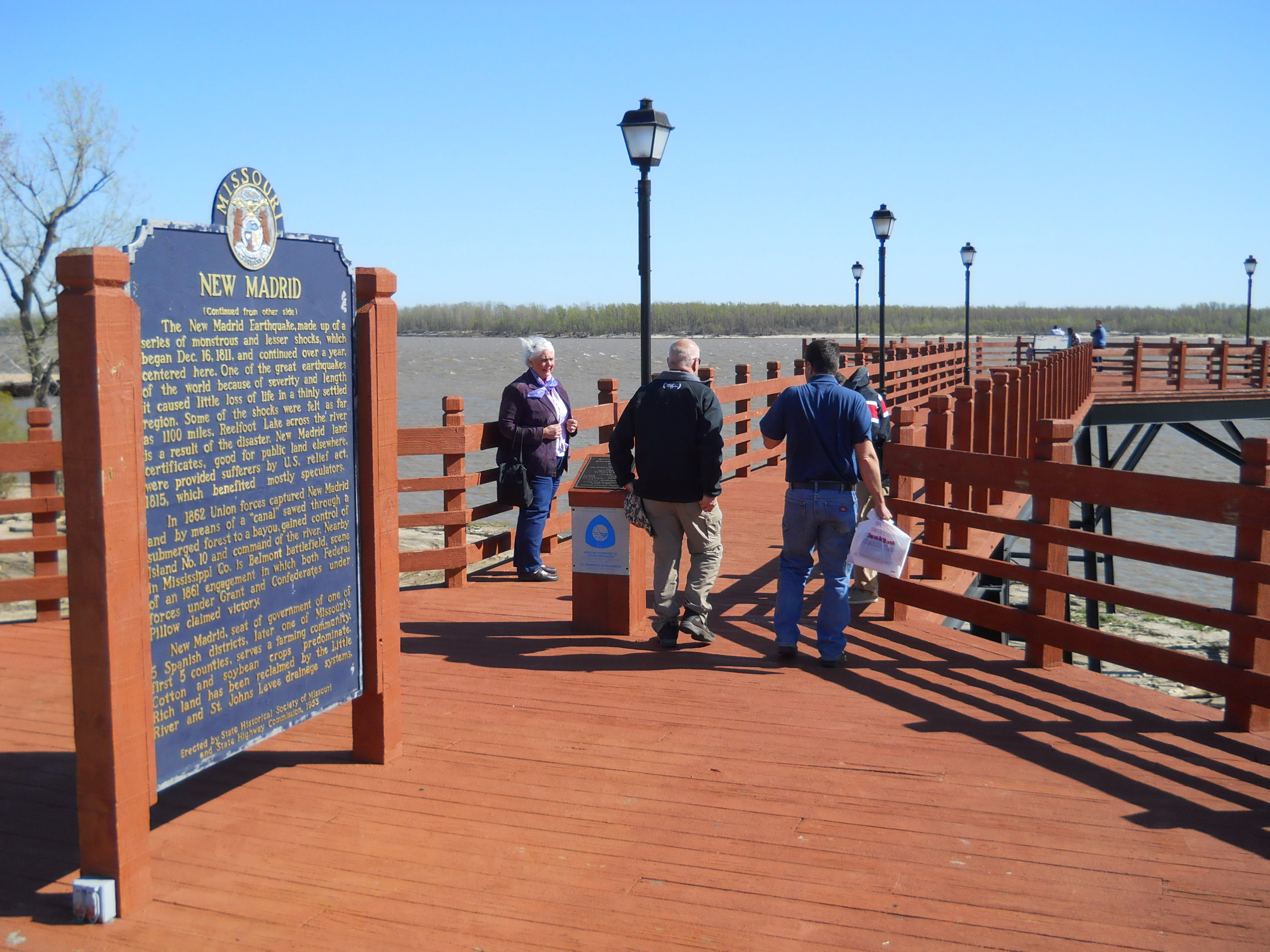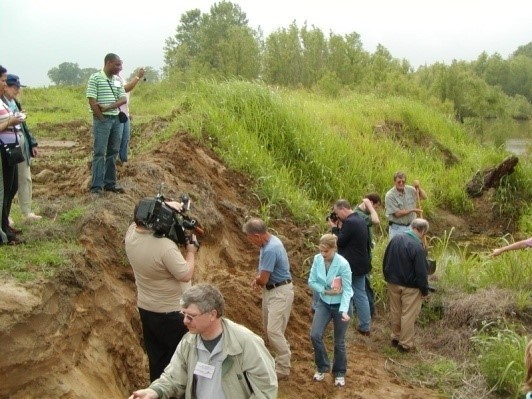 St. Louis to the New Madrid Region
Nov. 4-6, 2022
Sponsored by the Missouri Seismic Safety Commission
The annual Earthquake Insight Field Trip is set for Friday-Sunday, November 4-6, 2022. The route starts in St. Louis, and includes about 500 highway miles. The field trip, led by an experienced geologist, focuses on earthquake hazards, history and risk in the central U.S. Stops include evidence of past earthquakes, regional earthquake history, and engineered structures, utilities and critical national economic infrastructure exposed to the hazard.
This field trip is an educational and networking event for business professionals, risk managers, emergency planners, engineers, government officials, students, faculty, geoscientists, and others who are interested in earthquake hazards and earthquake risks in the central US. Professional development hours are available.
There's no charge for the field trip, but participants must cover their own travel costs.